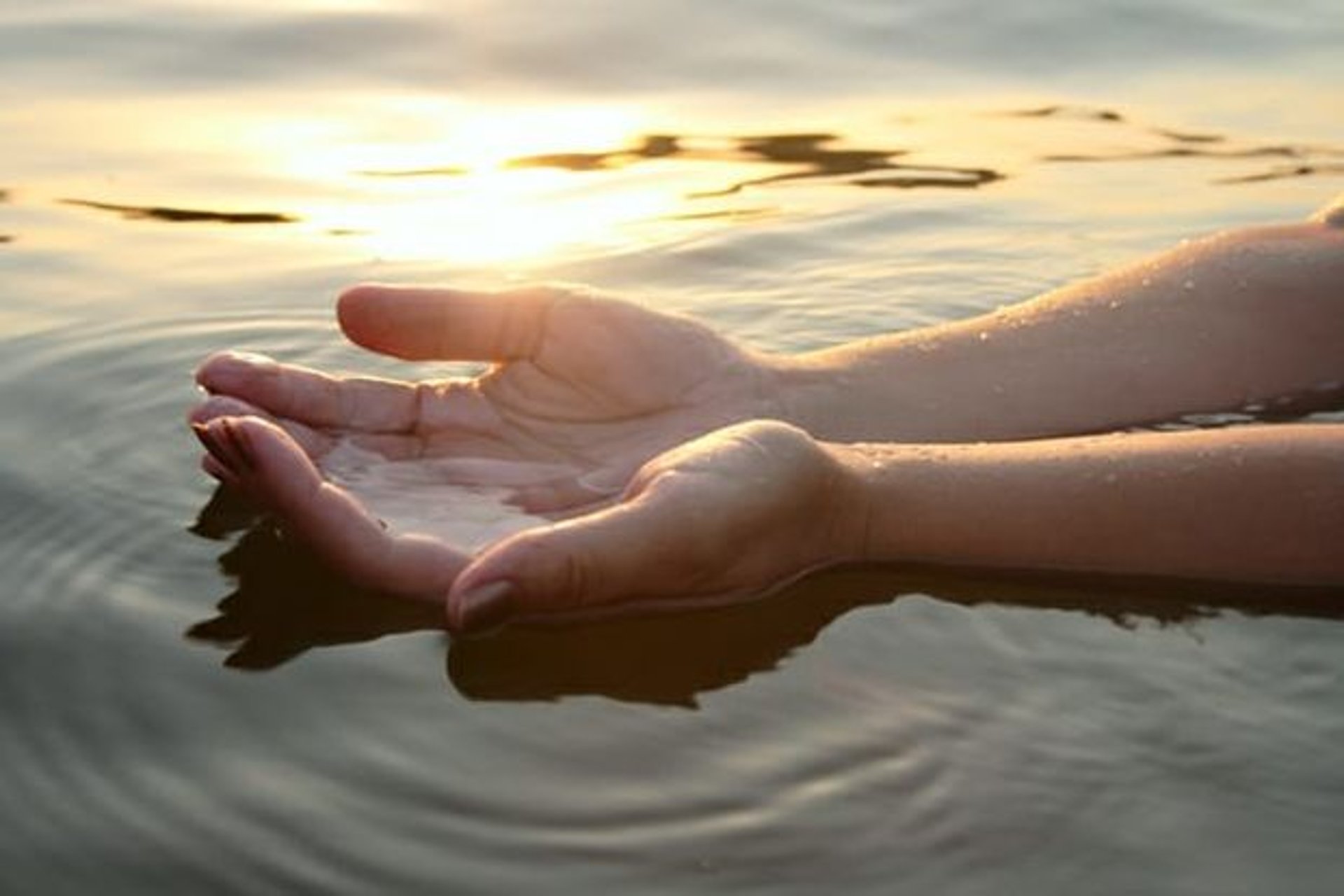 Biodynamic Craniosacral Therapy
Massage Therapy
Focusing
An Embodied Approach to Health
Liefde Wellness Centre, 56 Hartnett Drive, Seaford VIC, 3198 Tel: +61 422 139 882
"I cannot recommend Marie's services highly enough. I first found Marie when I was in a very difficult place in my life following the bereavement of my sibling. My body was in extreme pain and discomfort at this time, but seeing Marie weekly provided incredible relief and calm. I had both massage and craniosacral therapy with Marie, and I would highly recommend both services. She provides a safe, supportive, and therapeutic space where worries and tension melt away."
J.N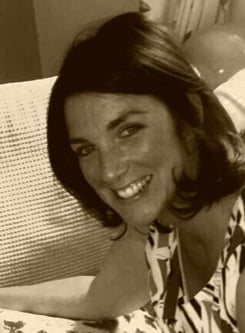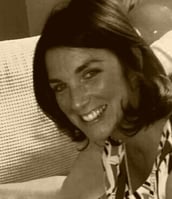 Registered Craniosacral Therapist Massage Therapist
Certified Focusing Professional & Trainer
Marie is a skilled and compassionate practitioner offering a combination of body-centered therapies and coaching to support individuals in their quest for well-being and wholeness.
Marie specializes in Biodynamic CranioSacral Therapy, a holistic and non-invasive approach that focuses on the subtle movements and rhythms of the craniosacral system. This therapy aims to support the body's self-regulation and healing processes.
Marie is also trained in Focusing, a therapeutic technique developed by Eugene Gendlin. Focusing involves turning attention inward to the body, exploring feelings and sensations, and gaining insights into emotional experiences. This approach aligns well with the holistic and introspective nature of her other modalities.
Marie incorporates Massage Therapy into her practice. This hands-on approach involves manipulating soft tissues to alleviate muscle tension, promote relaxation, and enhance overall well-being. The combination of massage with the more subtle approaches of CranioSacral Therapy and Focusing can offer a comprehensive and integrative experience.
Marie offers a client-centered approach where she tailors her sessions to meet the unique needs and goals of each individual. She recognizes the body's inherent ability to heal and places trust in the wisdom it carries. Marie creates a supportive and nurturing environment for her clients. Her ability to hold a safe, supportive, and gentle space is crucial for individuals engaging in therapeutic work. Feeling secure in the therapeutic environment allows clients to explore and address various aspects of themselves, contributing to a sense of wholeness.
Marie's integrative approach, combining Biodynamic Craniosacral Therapy, Massage Therapy, and Focusing creates a supportive environment for individuals to explore their inner landscape, facilitate healing, and promote personal growth. Each modality contributes to the overall goal of enhancing well-being.
Marie's sessions aim to induce a deep calmness in the body, providing a sense of relaxation and tranquility. The emphasis on creating space inside allows the individual's system to relax and heal, fostering a conducive environment for the body's natural healing processes.
"I had a series of Biodynamic Craniosacral sessions with Marie and I found them just fantastic. Marie is very sensitive and empathetic, her ability to intuit my health issues, and gently promote deep healing, was very impressive. I would highly recommend booking in for several sessions; I found that effect was deeper and longer lasting."
N.G